Water Damage Restoration in Overland Park, KS
Homeowners in Overland Park can't prevent all disasters, no matter how hard they try. Your home could be the unlucky one that takes a beating in one of Kansas' storms. In the Midwest, homes are frequently battered by inclement weather that leaves behind a trail of disaster. Your home or basement could be flooded, and then you will have to face the water damage left behind.
Tackling a restoration project of that magnitude is best left to the professional restoration contractors at Certified Restoration. We provide a variety of restoration services to the Overland Park area to include water damage restoration, fire restoration, flooded basement cleanup, sewage cleanup, mold removal, and other disaster restoration services. We also provide water mitigation services to prevent water from damaging your home in the first place.
Reach out to Certified Restoration now to schedule a free estimate of your restoration needs.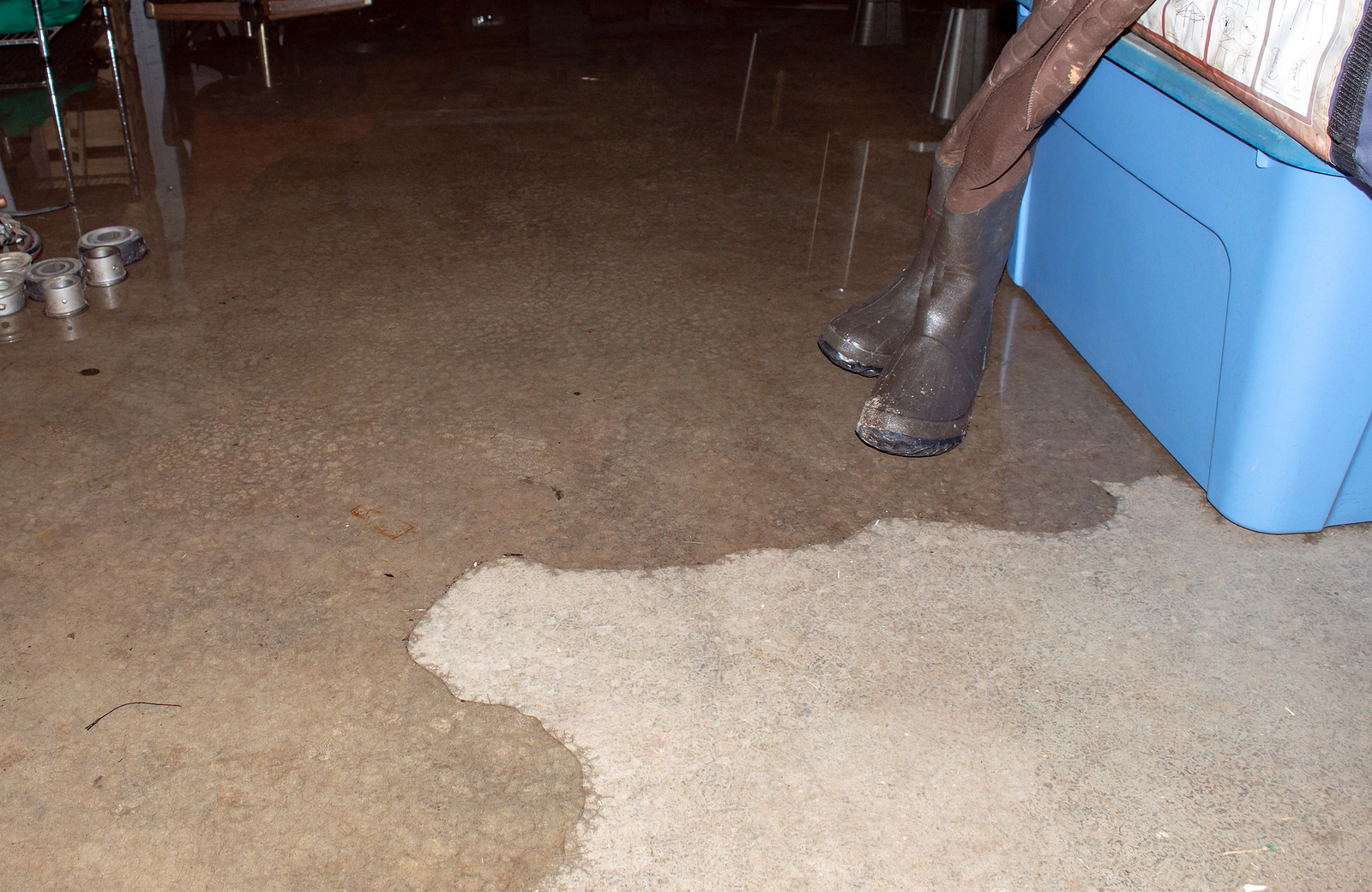 Professional Restoration Services—All From One Company
When your home has been hit by a disaster, you want to get restoration completed in a timely manner with the least amount of disruption to your life possible. Dealing with one company in Overland Park that can handle all of your restoration needs makes the restoration process a lot easier for you. Imagine if you had to hire multiple home restoration companies, such as a fire cleanup team, a water cleanup company, and a separate company to deal with mold. That would be a big headache and probably cost you more money.
When you choose Certified Restoration, you can get all of your restoration needs handled by a team of disaster restoration experts. We know that disasters cause multiple problems for homeowners. For instance, a flooded basement can lead to damaged property, foundation damage, and mold and mildew. You have the choice to work with a team that can take care of all of the problems left behind by whatever storm you faced.
Fire and Water Restoration - Serving Overland Park, Kansas
Of course, our team of Overland Park restoration professionals can handle fire and water restoration caused by natural disasters, but we can also handle the following:
Storm Damage Cleanup
Storms swoop in and wipe out trees, damage roofs, wreck yards, and cause water damage. You probably can't clean up such a large mess on your own. Our Overland Park storm cleanup technicians can clear up the damage a storm left behind on your property. We can remove trees, repair roofs, fix drywall, clean up water damage, and dry out a flooded basement.
Mold Remediation
Water causes a lot of damage to homes and businesses, but did you know that it can cause mold and mildew? It doesn't take much time for mold to grow. Even if you try to dry out your home on your own, the water could be in the walls, carpet, and floors, eventually causing mold and mildew to form. We can take care of mold removal so you don't have to worry about the health risks associated with it.
Sewage Cleanup
Sometimes, storms cause pipes and sewer lines to break. That is not a fun mess to clear up, not to mention the health hazards of having sewage in or around your home. Viruses, bacteria, fungi, and the smell—oh my. Let Certified Restoration clear out the stench and the sewage. We have the tools, resources, and experience to do this right.
In addition to storm damage cleanup, mold remediation, and sewage cleanup, we also provide water mitigation services, basement flooding cleanup, storm cleanup, fire restoration, and more.
Overland Park Disaster Restoration Crew to the Rescue
Not only do we provide disaster restoration to Overland Park residents, but we also help homeowners and business owners deal with insurance companies. Filing insurance claims can be stressful and overwhelming, especially because (hopefully!) disaster doesn't strike every day. But Certified Restoration does deal with disasters every day, and we can help you obtain the insurance benefits your policy allows.
Ready to get professional help for your disaster restoration project? Get in touch with Certified Restoration today for help with flood damage, mold growth, water removal, water damage cleanup, fire damage restoration, smoke damage, sewage backup, and more.