Flooded Basement Cleanup in Kansas City
Basements are practical additions to Kansas City area homes, and they can be used for a variety of purposes, such as recreational rooms, movie theaters, guest quarters, or treasure hunting grounds for Antiques Roadhouse. Basements can be a wonderful home feature, but they can also be a great headache under certain circumstances.
If your basement becomes flooded, you may be overwhelmed with the circumstance and wondering how to fix the problem. The first thing you need to do is identify how the water is getting into your basement and fix that problem. Then, you can get help cleaning up your flooded basement from Certified Restoration.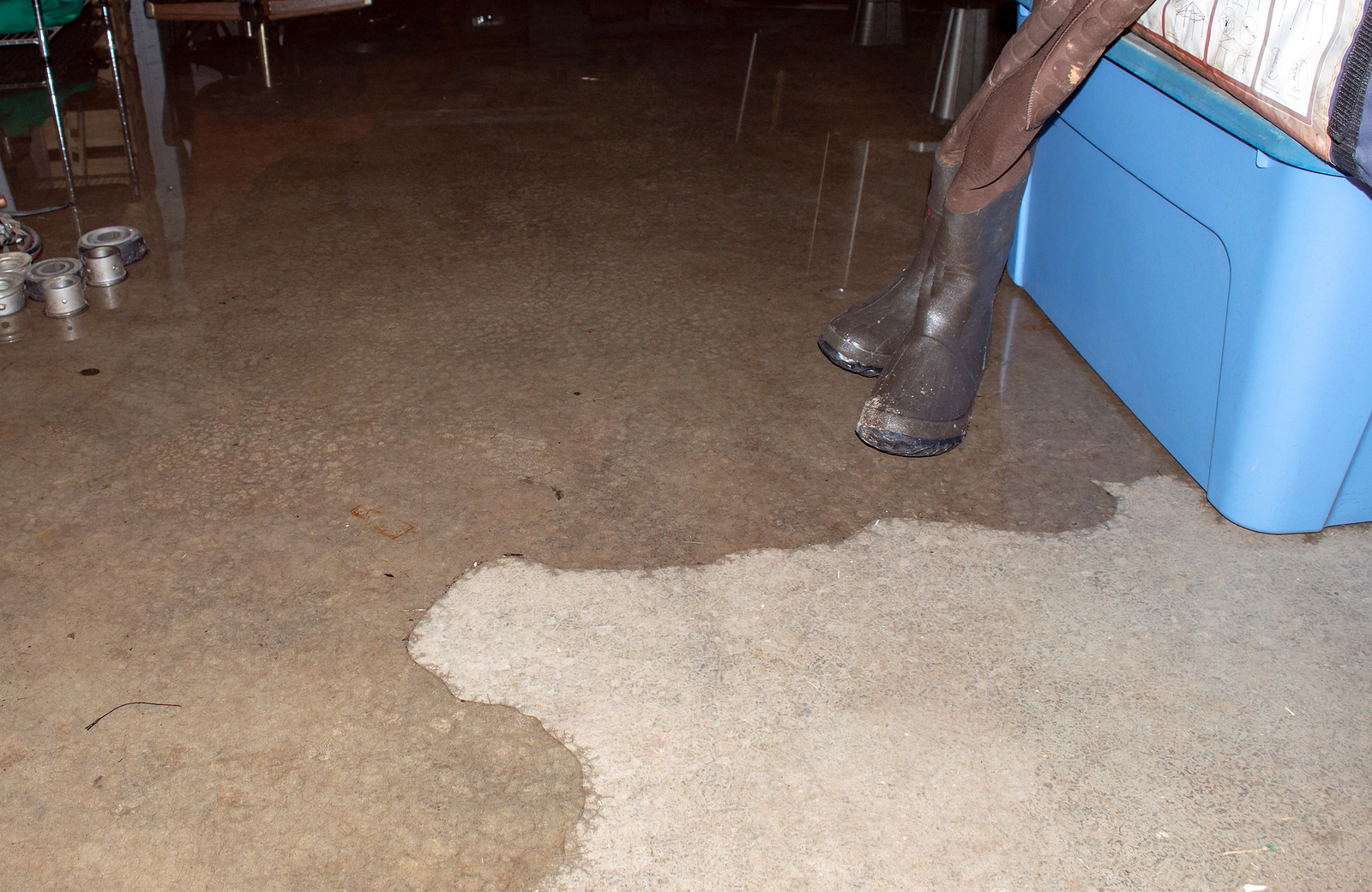 Common Causes of Standing Water in the Basement
There are a great many causes of basement flooding in Kansas City. It's important to know some of these causes as it can help us identify what could be causing your basement flooding issue. Common causes include:
Heavy rainstorms/rainfall
Defective gutter systems
Faulty sump pump
Heavy snowfall and snowmelt
Groundwater
Burst water pipe
Outside water source such as a flooded river
Defective drainage systems
Leaking sewer systems
These are only some of the reasons, and your basement flood could be caused by a different reason. Professional help from Certified Restoration can determine the cause of your water flooding issue.
How We Help With Basement Cleanup
Water is a vital commodity for our planet. Humans, animals, and plants need it to survive. But water can also be incredibly destructive—think hurricanes, storm damage, and floods. Water can damage your basement's walls, floors, and foundation. Water can damage your belongings and can lead to the formation of mold and mildew, which can be extremely hazardous to your health. It's important to get your basement cleaned up as quickly as possible.
Finding the Source of Your Flooding Problem
Our basement flooding restoration process begins with figuring out what is causing your water leak problem. We use advanced technology to identify the source of the flooding so that you don't continue to deal with water leaks and damage.
Once we have identified the source of the problem and worked to get it resolved, we will begin the process of extracting the water. We can use many different methods for water extraction, including heavy-duty pumps.
The next step in the water damage restoration process is to get water out of the basement through dehumidification methods. We can use industrial grade dehumidifiers, industrial blowers, and high powered air movers to dry out your basement, including getting moisture out of walls, furniture, floors, and other belongings.
The final step in the process of water in basement cleanup is to sanitize the space to prevent any mold or mildew growth. We will also deodorize your space because no one wants to deal with the smell of water damaged materials.
Whether your water damaged basement was caused by flood water due to heavy rains or due to the failure of a sump pump, we can help you get the situation under control. Structural damage to your home could occur if you don't make basement restoration a priority. Flood insurance will likely cover your basement flooding problem, so you don't have to worry about the cost of water removal services.
What Sets Certified Restoration Apart?
Many flooded basement cleanup companies say they are the right people for the job, but then they don't show up when you need them. We are here to help you deal with emergency basement flooding, and we are dedicated to performing the best basement water cleanup in town.
We are a locally-owned company and we have an A+ rating with the Better Business Bureau. We provide free estimates and can bill your insurance company, saving you time and hassle.
Call for Water Restoration Services Today
Health issues, damage to personal property, and a lot of damage to your home can occur if you don't address standing water in the basement. Flooded basement cleanup is what we do, so give us a call so we can discuss your wet basement and flood damage and set up a time for a free inspection.